Posted by Toolstop Fraser on 17th May 2019
It's that time of year again where the grass needs cut, hedges need trimming and logs need to be chopped. Here at Toolstop, we have just expanded our range of Spear & Jackson gardening tools that you are sure to love, with more coming into stock in the very near future!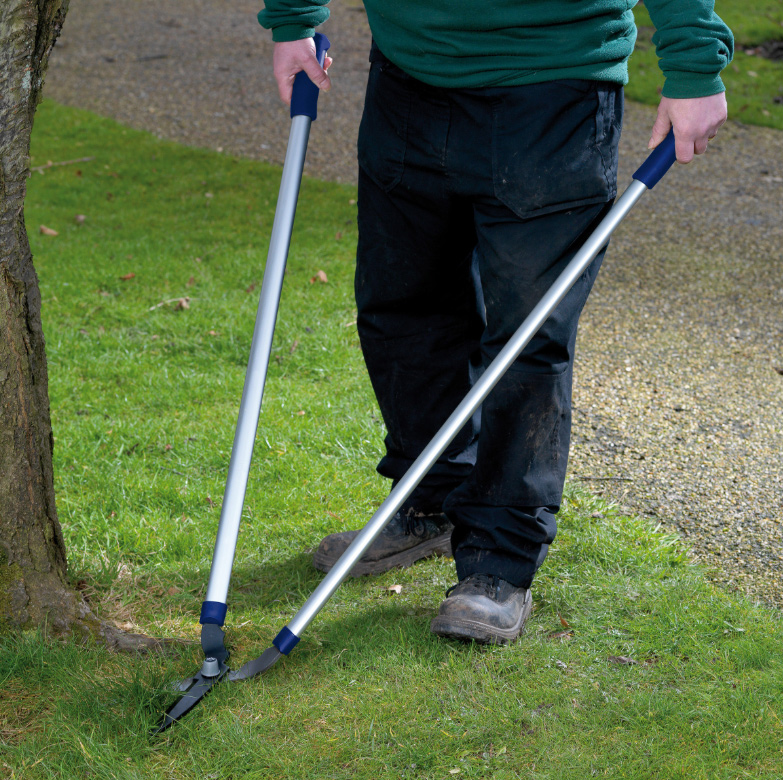 We have a great range of lawn shears in stock which are perfect for cutting grass from a standing position thanks to their long handles. They offer complete precision and neatness whether that be by a professional gardener, or just at home. They are extremely comfortable to use and eliminate the need to bend/crouch down.
If the Scottish weather lasts, the Spear & Jackson BWF22 will be your best friend. This oscillating sprinkler is perfect for keeping grass and soil hydrated. The adjustable angle of water flow allows every area of your garden to be reached for optimum results. Simply connect to a hose and watch it do the work for you!
The telescopic anvil loppers allow you to cut thicker branches in short steps rather than a single action for an easier cut. They feature carbon steel blades which have been hardened and tempered for long lasting durability and sharpness whilst the non-slip grips offer complete comfort upon use. They are extremely versatile thanks to their extendable handles which are perfect for cutting hard to reach branches and higher growth.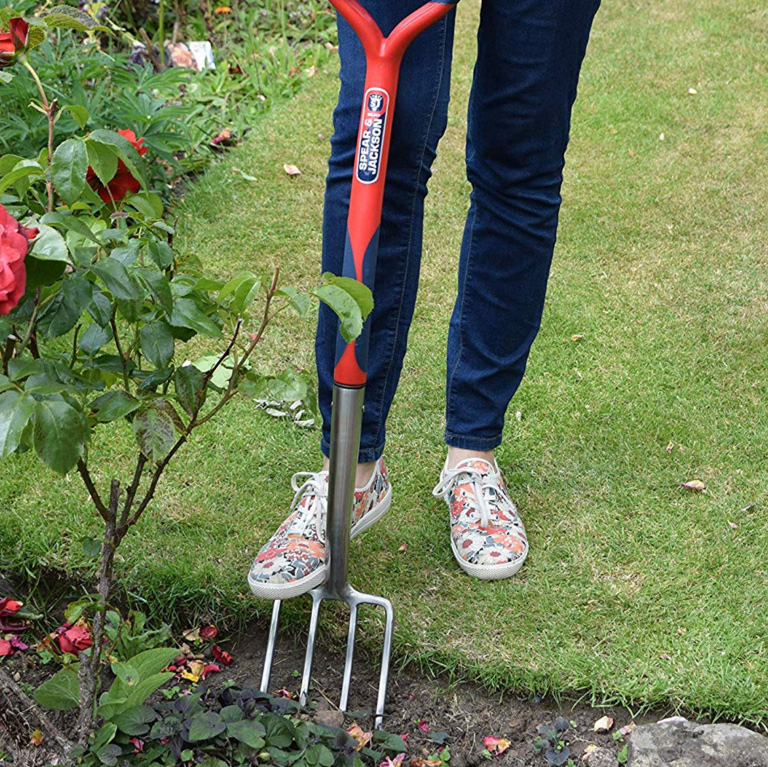 Spear & Jackson also have a great range of smaller secateurs which are great for the healthy pruning of live stems and green wood. They allow the job to be done quickly and easily without fuss.
Their axes are great for chopping and splitting logs. They are extremely durable and will make the job so much easier than ever before.
We also stock a couple of digging forks/spades which are ideal for loosening, lifting and turning over soil. Your flower bed will be immaculate in no time!
Spear & Jackson have been selling gardening tools since 1760. More than 250 years later, they are still providing durable, affordable ways to leave your garden looking in tip-top shape this summer.