Posted by Katy | Toolstop on 9th Apr 2021
This Toolstop guide shows you all the most popular tools used by plumbers, and all the plumbing tools you may need in your kit. This Plumbers Tool List describes everything you may need to complete the job
This Toolstop guide has been created to show you all the most popular tools used by plumbers, and all the plumbing tools you may need in your kit. This Plumbers Tool List is designed for the beginner to show you exactly what you may need to complete the job, all of which can be purchased right here at Toolstop

Like any tradesman, plumbers have certain tools that are specific to their trade. Today we will talk you through a plumbers' guide to the most commonly used hand tools you need in your kit.
---
What Tools Does a Plumber Need?

If you are just starting out in the trade, see below our guide to plumbing tools. We have listed our top 7 hand tools for plumbers, their uses, and why they should be essentials in your kit.
Pipe Cutters
Typically used by plumbers to cut copper pipe. Besides producing a clean cut, they often are a faster, more convenient way of cutting pipe than using a hacksaw thanks to the fact they leave relatively little need for deburring afterwards. As the tool is designed to fit around piping, it is less likely to slip, making it also the safer option.
Water Pump Pliers
Commonly used for turning & holding nuts & bolts, gripping irregularly shaped objects and holding pipes. The sliding pivot gives a wide range of jaw openings whilst their unique box joint adjusting system allows quick and easy one-hand adjustment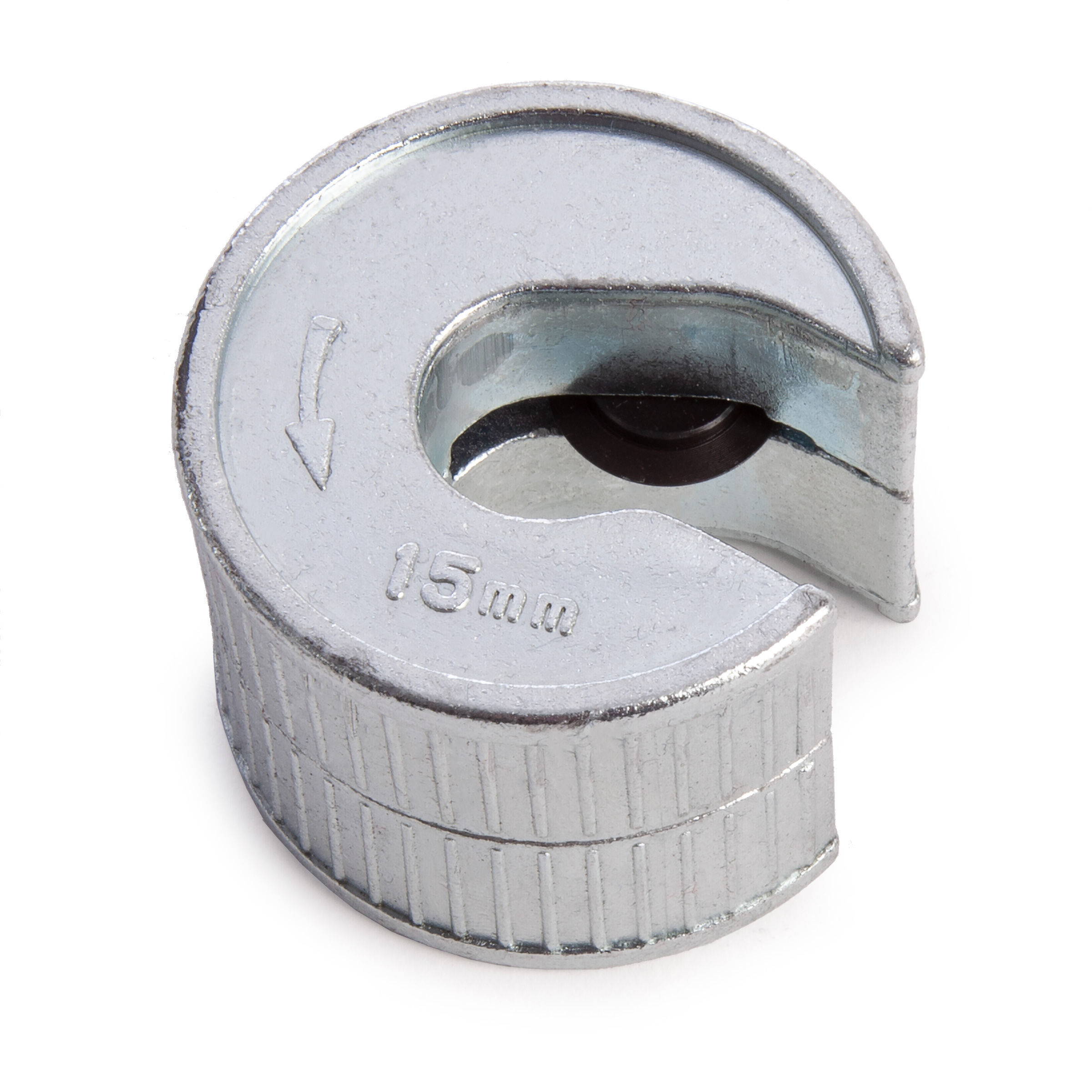 Basin Wrench
Used to turn fasteners that would be difficult or almost impossible to reach with any other type of wrench. Specially designed for use in tight, confined hard to reach areas. A wide range is available for different applications to help make the job easier.
Pipe Wrench
Used to tighten and loosen threaded pipes. The top jaw moves up and down and has toothed jaws for gripping onto the pipe. They come in a wide variety of different sizes to suit all applications. Ridgid offers some brilliant examples of pipe wrenches.
Ring-shaped saw blade attachment which is used in conjunction with a power drill. It rotates at high speeds to cut holes in a variety of different materials including wood, metal, plastic and brick. Used prior to installing drainage pipes and plumbing fittings for a clean finish.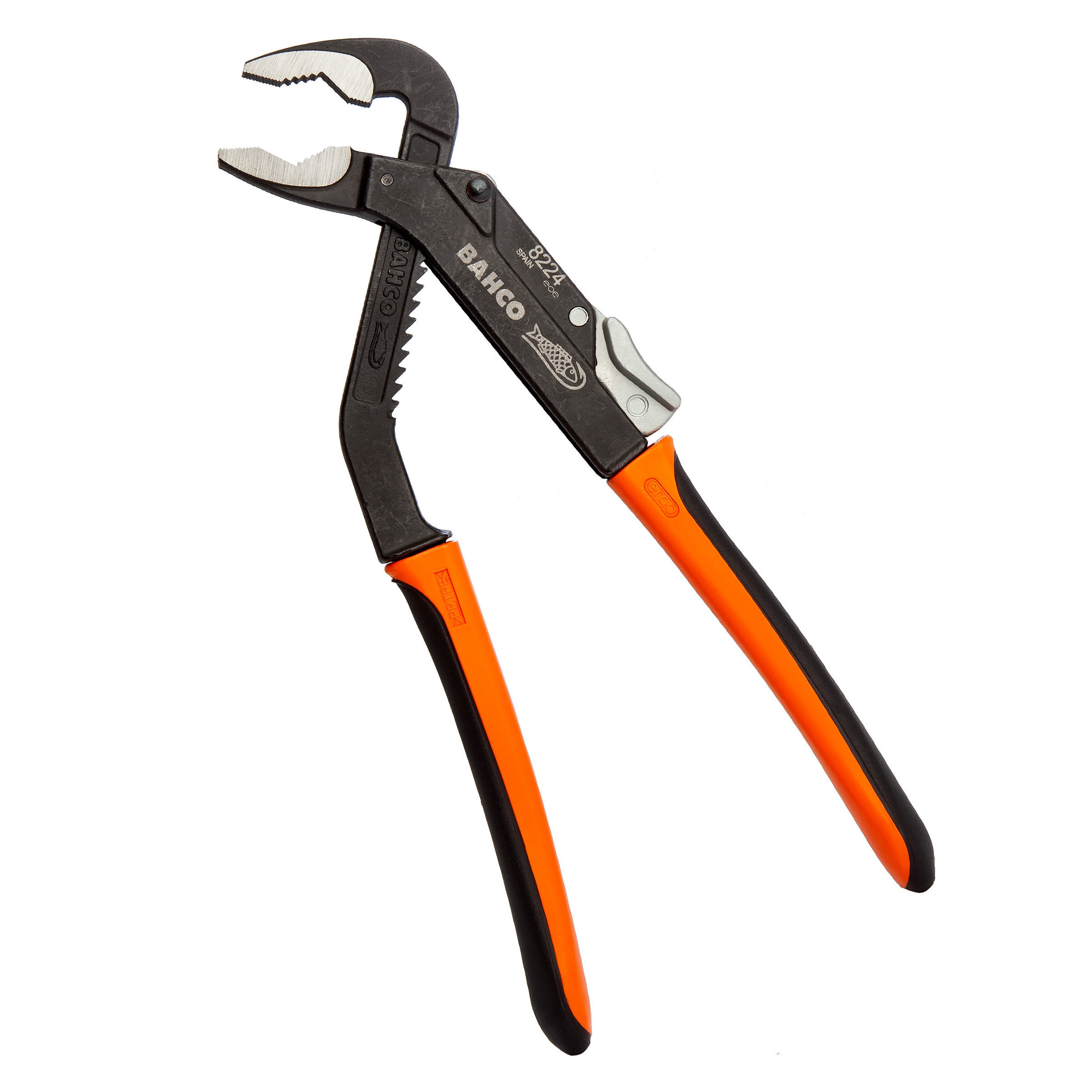 A plumbing essential. Used to bend different types of piping such as copper and stainless steel in all directions and around obstacles to form various angles and curves. Cheaper and quicker than using fittings and removes the risk of leaking joints.
Toilet Auger
Much more effective than a plunger. Designed to provide safe and easy cleaning of toilet obstructions. The bulb-head auger features a compression-wrapped inner cable and a vinyl guard to protect porcelain.
---
Every plumber should benefit from having these tools in their kit. Not forgetting the essential spirit level, screwdriver and measuring tape, above is a list of common tools you will not be able to work without. Check out our Plumbers Tools section on our website where you can purchase all of these and more!
---
Shop Plumbing Hand Tools at Toolstop:
Explore the Toolstop Blog...