Posted by Katy | Toolstop on 16th Mar 2021
Dewalt introduces FlexVolt Advantage, a brand new innovative technology that allows you to achieve even more power output than ever before. This blog post expalins what FlexVolt Advantage is as well as some new produts to look out for!

What is Dewalt FlexVolt Advantage?

FlexVolt Advantage is Dewalt's new innovative technology that gives you even more power output than ever before. Think new brushless motors with stronger magnets and increased copper in the outer windings, plus a brand new electronic module!
18V tools featuring the new FlexVolt Advantage technology will recognise FlexVolt batteries to deliver more power than standard 18V batteries. This makes these tools even more powerful than before, allowing you to complete professional tasks in ample time and with minimum effort.
The 18V XR range is Dewalt's most popular and fastest growing range of cordless tools. Whilst these tools produce enough power and runtime to complete most professional tasks, sometimes you need that extra bit of power for the more demanding jobs - FlexVolt Advantage pulls through.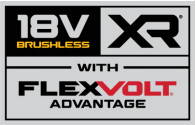 ---
What are the Benefits of FlexVolt Advantage?

FlexVolt Advantage recognises what type of battery pack is being used in the tool (18V or 54V), drawing more current and adjusting the power output accordingly, meaning much more power output for the professional user. The beauty of FlexVolt Advantage is that these tools remain compatible with your existing 18V batteries.
The new DCD999 combi drill is said to deliver up to 42% more power when paired with a DCB546 XR FlexVolt 6.0Ah battery versus a DCB184 18V XR 5.0Ah battery.
You can find out more about the original Dewalt FlexVolt and the advantages of it here.
To Summarise FlexVolt Advantage:
FlexVolt Advantage tools recognise FlexVolt batteries and adjust the power output accordingly

The new tools feature an updated software and brushless motors

Much greater power output and versatility whilst remaining in the 18V range

Expanding range of tools could make this the next big thing
New Products in the Dewalt FlexVolt Advantage Range

Dewalt has already introduced a selection of new tools featuring FlexVolt Advantage that will be available to purchase in the UK from early 2021. These include:
DCS386 Reciprocating Saw - Produces an unrivalled power output of 1475 watts (with a 6.0Ah battery)
DCD999 Combi Drill - Produces 55% more power when used with a 9.0Ah battery Vs the current bestseller DCD996 with a 5.0Ah (Check out our blog post for more info on this model)
DCS573 190mm Circular Saw - 77% Performance increase Vs 5.0Ah
DCG409 125mm Angle Grinder - Unrivalled power output of 1553 watts with a 6.0Ah battery
We expect the range to expand in the near future, though these 4 tools already make up the essentials in most kits.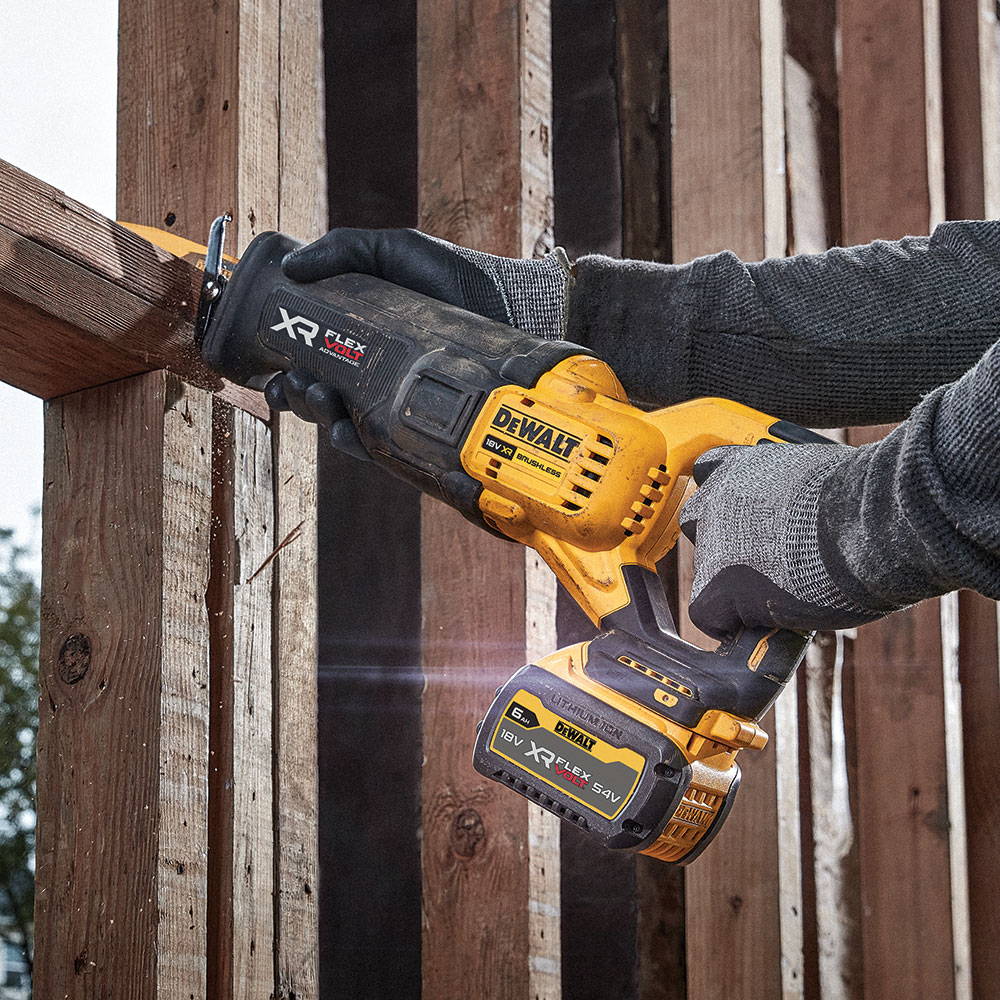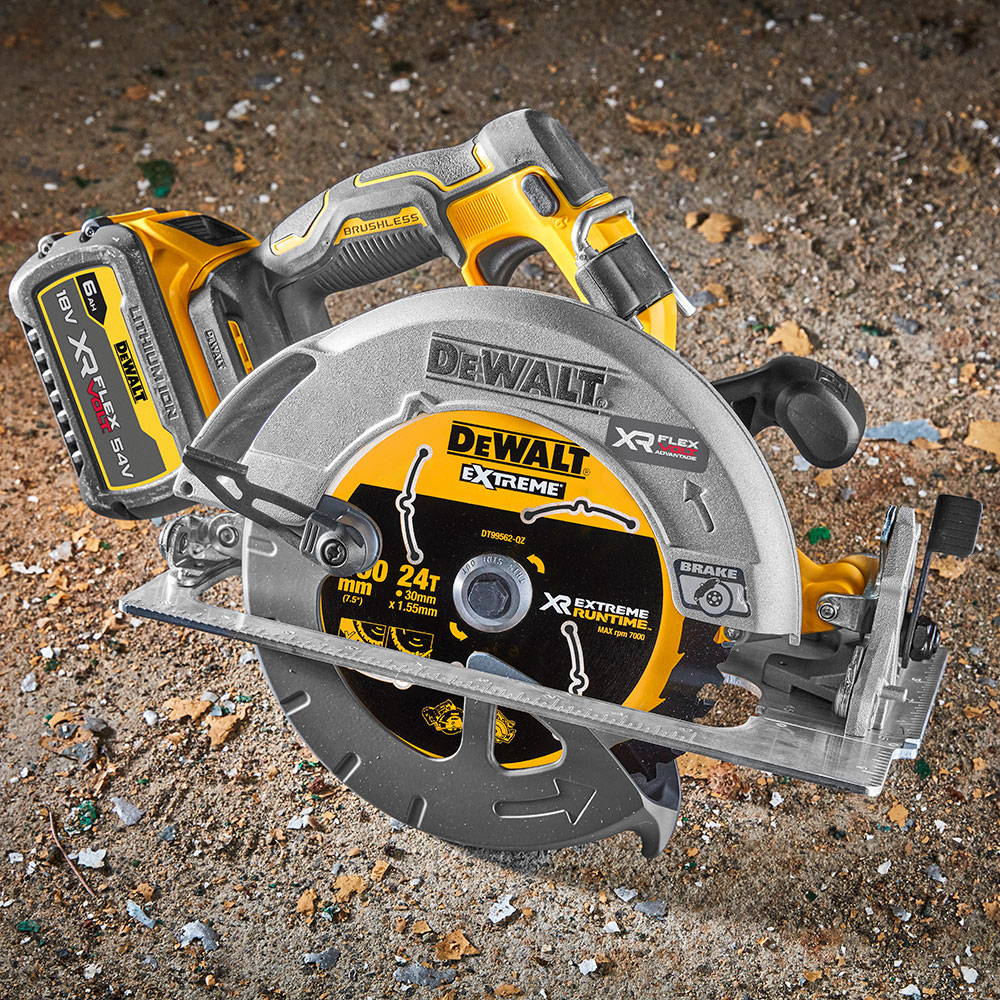 ---
What's your verdict on Dewalt FlexVolt Advantage? With the significant power boost to these new tools, allowing them reach their full potential, there really is no job they can't handle. Will they be a new addition to your tool kit?
---
Dewalt Tools at Toolstop:
Explore the Toolstop Blog...