Posted by Katy | Toolstop on 3rd Jun 2022
Join Toolstop on site with Keels Joinery & Construction to test out some Bosch Professional Tools and get an honest insight from a real tradesman.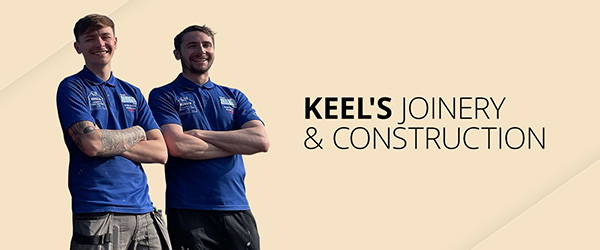 Working with Keels Joinery & Construction

As a local, family-run business, we know and value the importance of the countless other local companies in our industry. Recently, Toolstop has been working with Keels Joinery & Construction to help provide information on power tools from some of the top brands in the game.
---
Chris Keel, who was named Screwfix Apprentice of the Year 2020, and his company have amassed a large social following and customer base in an impressively short period of time. We have enjoyed helping them film some of their projects while also showcasing some of the high-quality products we have on offer.
Keel's Joinery & Construction specialise in full property refurbishments including all building works, kitchen fitting, conversions and extensions.

"We are a family run, up and coming, joinery business based in Glasgow" - Chris Keel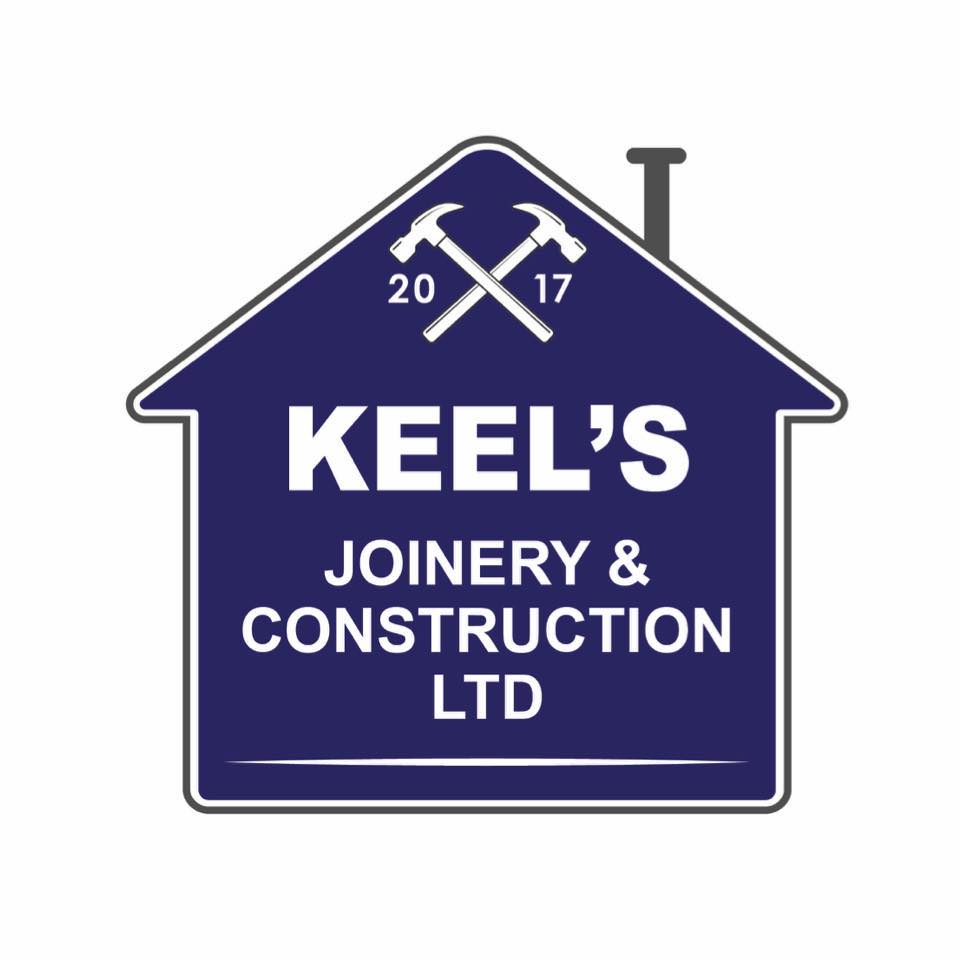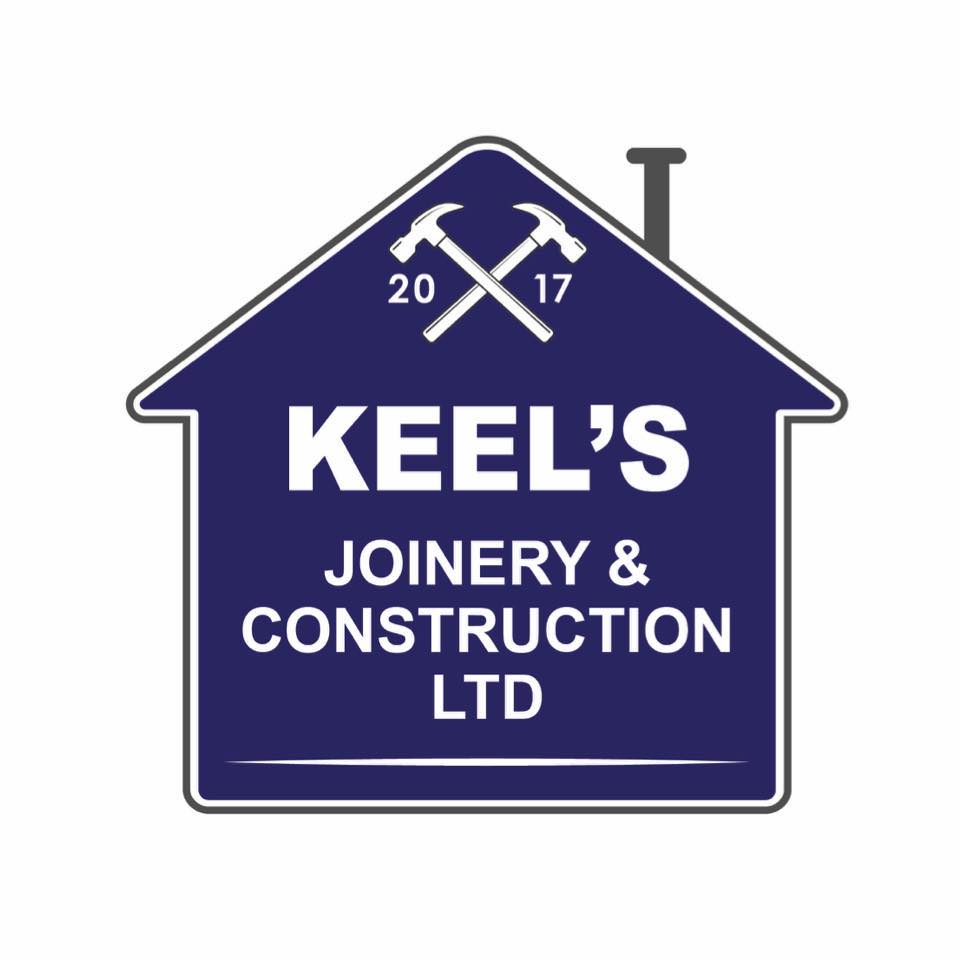 ---
Testing Bosch Professional Tools with Keel's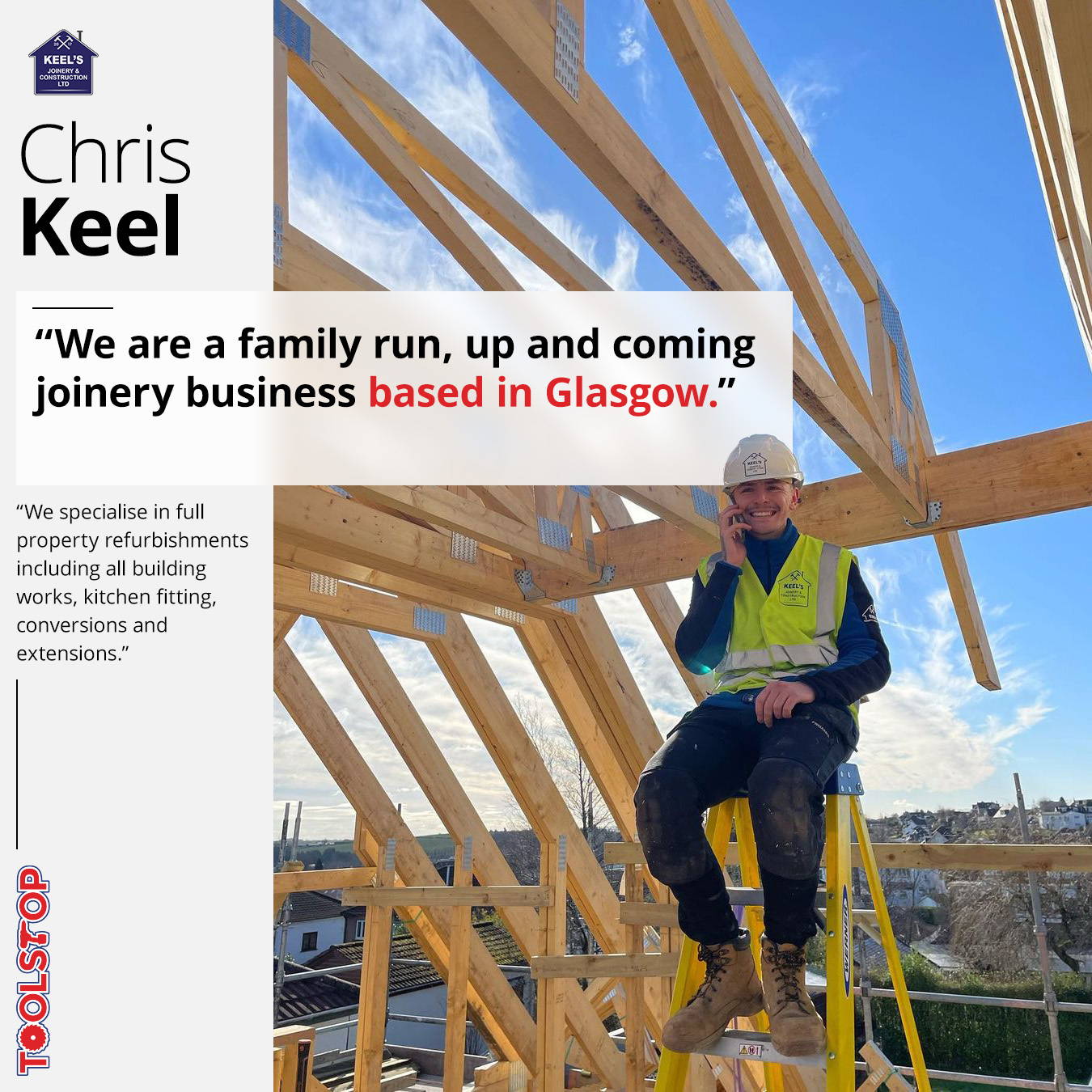 We partnered up with Bosch Professional to allow the guys at Keel's to test out a huge range of their products on a project they are working on.
The guys at Keel's don't own any Bosch tools at present, so it was great to get an honest, non-biased input and first impression on them.
We filmed the full process and all of the videos can be seen on our YouTube channel.
Seeing power tools in action is something there isn't enough of on the internet. By working alongside Keel's, we hope to be able to create more content like this and show the tools in action in real life scenarios.
By doing so, we can help end users to get a proper feel for the tool so they can make an informed decision before purchase. We will show the good, the bad and the ugly!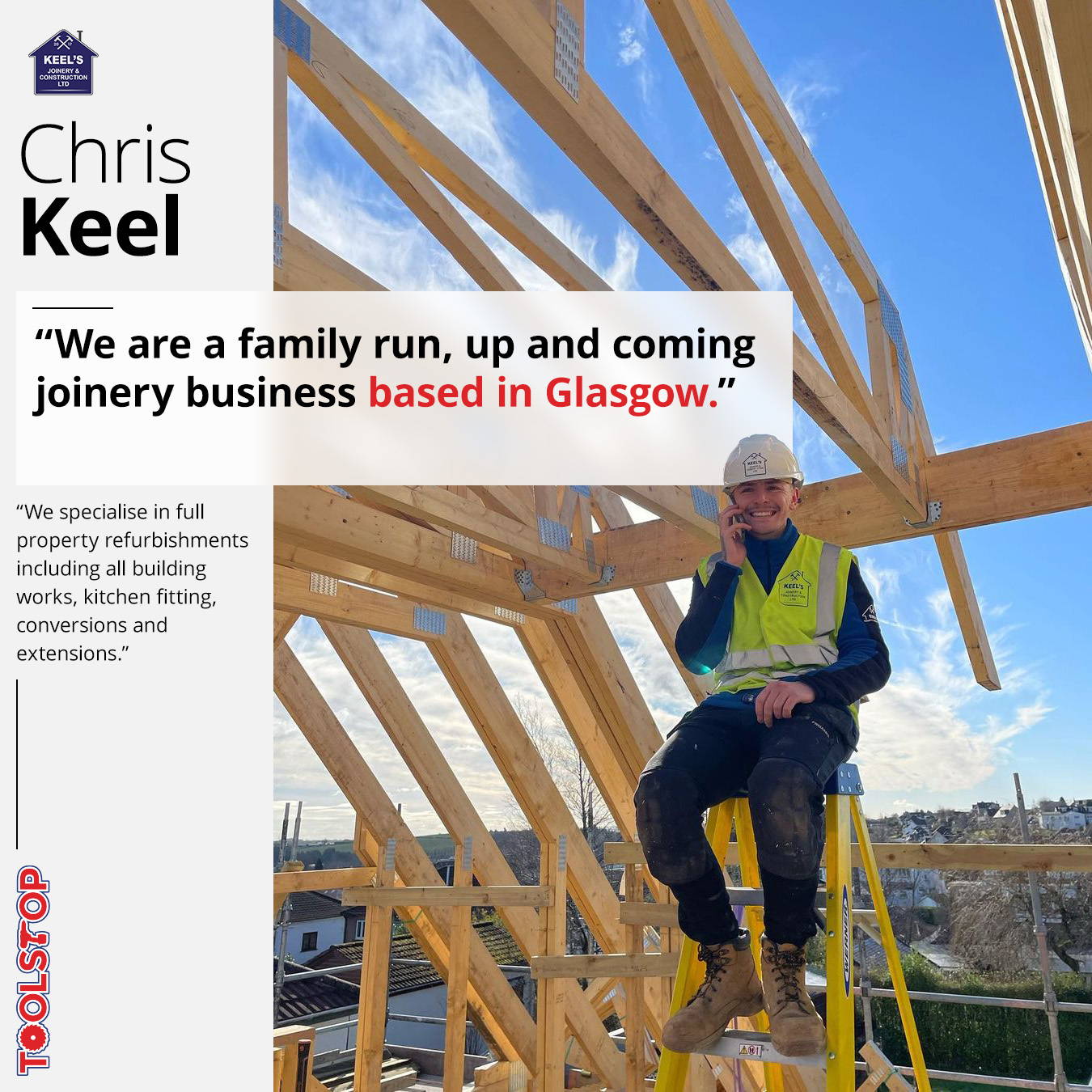 ---
Keel's Joinery & Construction Test out Bosch Professional Tools

---
If the pandemic has taught us anything, it's that working with and supporting local businesses is something that can't be overlooked and has done a lot to benefit all of us when larger companies are unable to step up to the plate.
If you are local to the Glasgow area and are looking to get some reno work carried out, give the guys at Keel's a shout and you won't be disappointed!
Follow Keel's Joinery & Construction on their socials:
---
Explore the Toolstop Blog...