Posted by Katy | Toolstop on 4th Mar 2021
If you are just getting started up in the trade, are looking to re-roof your house, pick up a new skill or simply carry out some essential roofing maintenance, this is the blog for you. Our beginners guide to roofing explains all the do's and dont's of material , location and costs.

Roofing tips for beginners

National lockdowns have brought with them an opportunity for many people to finally tackle those big DIY jobs around their home. Perhaps you're using your furlough time to build an extension or fix your roofing or guttering, or perhaps your employer has decided you'll continue to work from home and you need to build a new home office space. A lot of us are also needing to tighten our belts at the moment with the uncertainty of what the future may hold, so you may want to do the work yourself if budgets are an issue to consider.
On the other hand, you may be in the construction industry already and simply want to add a new skill to your offering.
---
What roofing materials should I use?

The first thing you'll need to take into consideration is the location and usage of the construction you're building. Different climates can have different effects on the material you choose to use. For example, a coastal building may require a more durable material to withstand strong winds, or a metal roof made from copper will go a different colour whether it's exposed to salty air or in a very dry climate.
You'll also need to consider the usage of the building; whether you're keeping livestock inside, or whether you want to ensure you're avoiding condensation (which may require an additional protective coating).
It's also worth thinking about whether you need to let light in through the roof, as that could affect which style or materials you're able to choose.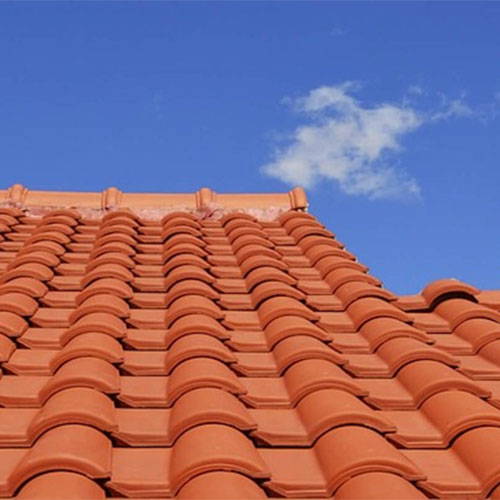 There are a whole range of different options for roofing materials, and each comes with its own list of pros and cons.
Thatched roofs are very uncommon in new builds, as they require a lot of maintenance, they're expensive, and can be vulnerable to fire damage.
Green roofs are growing in popularity as they're seen as an eco-friendly option, but you also need to beware of the challenges of waterproofing and ensuring you have a rigorous planting regime. They also need to be gradually built up in layers, so it can be a time-consuming process.
The most common roofing materials are tiles (slate, clay, or concrete being the usual options), or metal (steel and aluminium are commonplace, but copper and zinc are also popular). Many extensions, sheds, or garages may have a flat roof that uses felt or fibreglass.
Clay and slate tiles have been used for centuries, and they are also great eco-friendly options as they are easily made from natural resources, as well as being durable. Concrete tiles are approximately 20% cheaper than clay but don't tend to withstand weathering quite as well. On the other hand, they are often found as interlocking tiles, which are very quick to lay and probably the cheapest roofing option available, if you don't mind sacrificing beauty for convenience!
Metal roofs are usually laid in sheets and are suitable for a wide range of commercial, agricultural, and domestic purposes. They're quick to install, highly durable, and lightweight, so are a great option for beginners.
---
Aesthetic and practicality of different roofing options

Whilst a thatched or green roof might look stunning, they are very difficult to maintain and probably best avoided unless you're an experienced roofer. Tiles offer a classic look and are available in a variety of shapes depending on the aesthetic you're after.
Pantiles are the traditional curved tiles, usually reddish in colour, whilst slate tiles offer a dark sleek polished look. There are also concrete or cement mix alternatives available, which can be moulded to look like real slate, but available as interlockings making them much quicker and easier to lay.
Plain tiles are another option, which are popular around the UK, and are available at a wide variety of price points. If you live in certain areas, such as the Cotswolds, you may find you're subject to regulations to use locally sourced materials or to ensure your aesthetic matches the surrounding areas.
Whilst metal may not be the obvious choice when considering the look of your roof, it can actually provide a uniquely different option. Zinc or copper will change colour over time with the effects of the surrounding climate, leading to lovely blue-grey or bright green roofs. Steel sheeting is also available in a huge variety of different colours, so you will almost certainly be able to find something to suit your taste.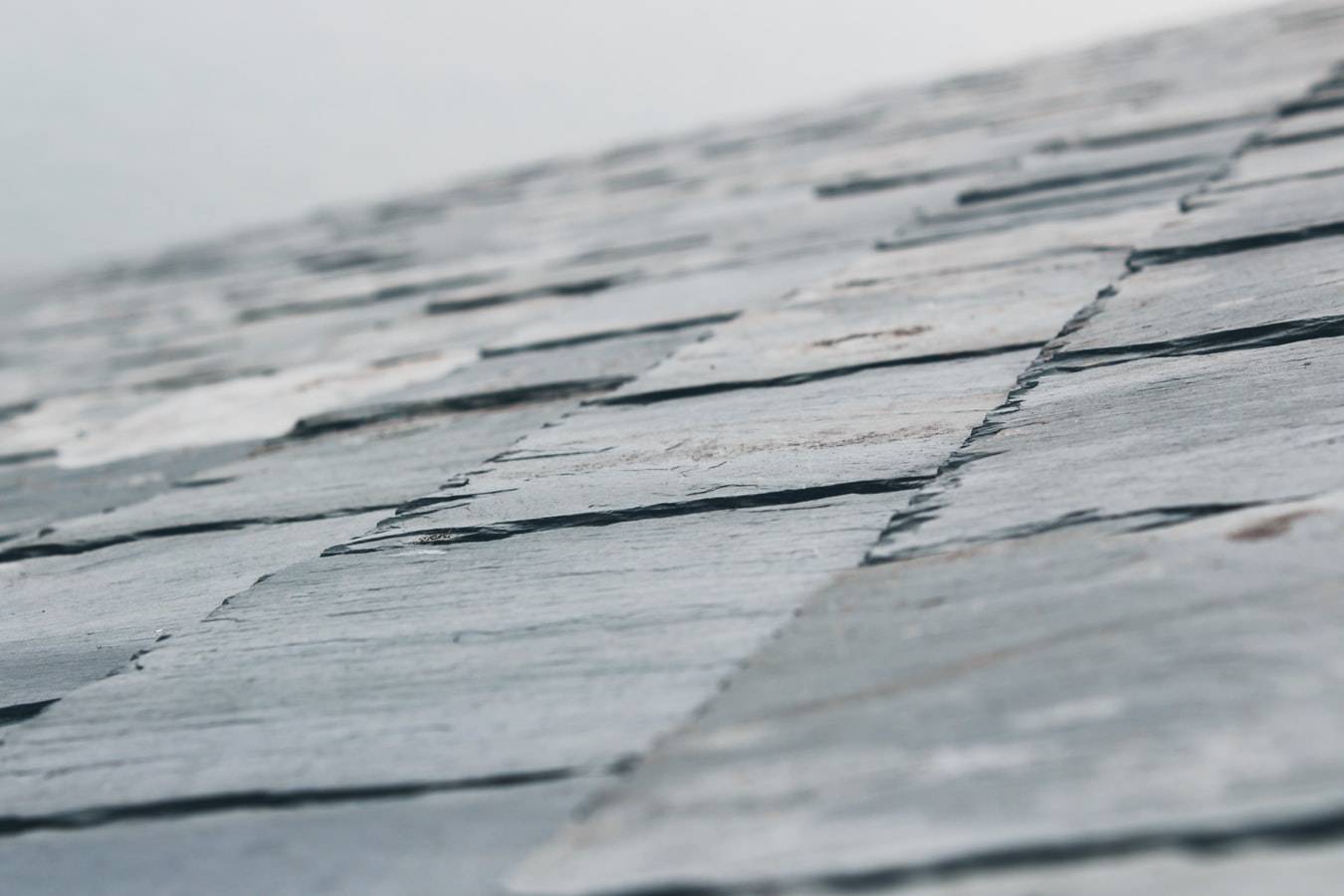 ---
Re-doing a roof or building a new construction can be an expensive undertaking, so budget will no doubt be at the forefront of your concerns. At the upper end of the spectrum, handmade plain tiles would provide a wonderful unique pattern to your roof, but they come with a cost.
Pure clay and slate tiles are a great mid-priced option, in terms of durability and aesthetic, but if your budget is stretched, an alternative mixed with concrete or cement will provide a similar look at a slightly lower price point.
Metal sheeting isn't the cheapest option, but it's a great investment as it provides fantastic durability (particularly in windy or rural areas), as well as being low maintenance going forward. It's also easy to install, meaning you can complete the job quickly and relatively hassle-free.
---
Many thanks to Lucy Cromwell for collaborating with us and creating this insightful blog post. If you have any other questions regarding roofing for beginners, be sure to contact us. Happy roofing!
Don't forget that Toolstop stocks a variety of roofing supplies such as roofing nails, roofing squares, corldess nailers and more. You can shop them all on our site.
---
Shop Roofing Related Tools & Accessories at Toolstop:
Explore the Toolstop Blog...